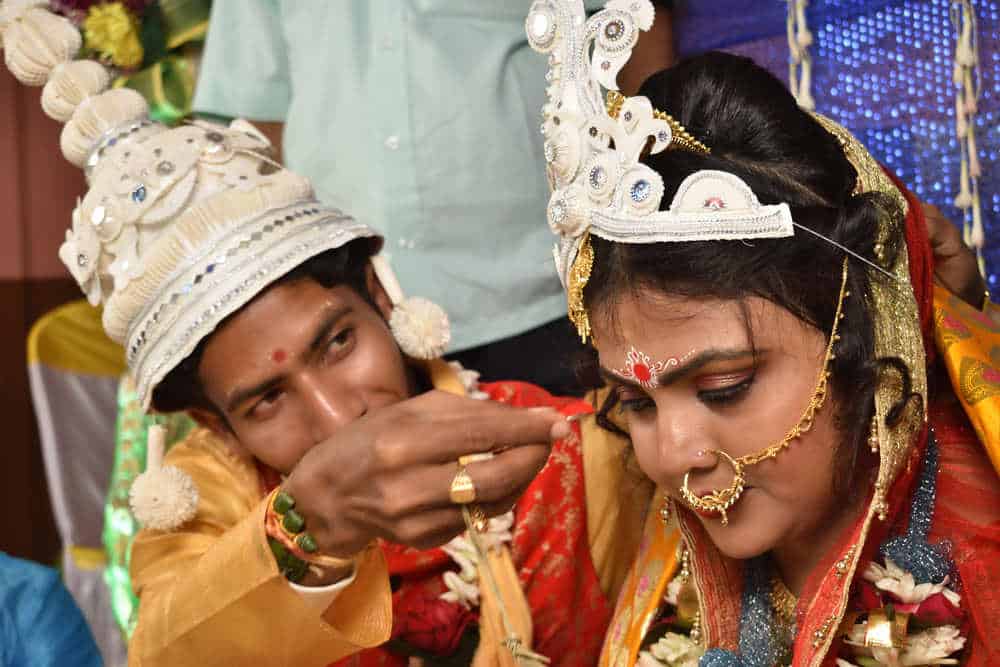 Bengali wedding is an extravagant event. Traditionally the festivities lasted for two days but now the rituals are cut short….
---
Indian Wedding Traditions
Wanna know what do the 7 steps in a Hindu wedding mean? Whether you are going to attend a big fat Indian wedding or getting married, it is quite elating to be part of the ceremonies. The innately significant rituals of a Hindu marriage are very interesting to watch. Even today, people bestow utmost respect…
Weddings are a significant moment in the lives of any couple. And in India, it becomes even more crucial as it is seen as the coming together of not just two people, but of two families. Indian weddings are a time of joy and happiness that lasts for days. On each day, you will find…
---
Indian Wedding Fashion & Beauty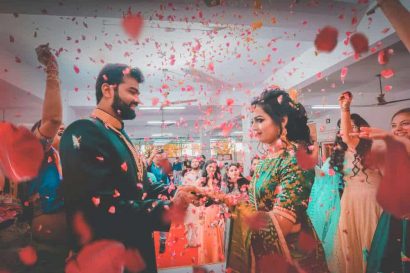 Did you just get yourself invited to an Indian wedding? Well, congratulations! You are about to witness a grand and colorful celebration…
Looking for some inspiration on how to stylize short hair for an Indian wedding? When it comes to bridal hairstyles, there is…
---
Indian Wedding Planning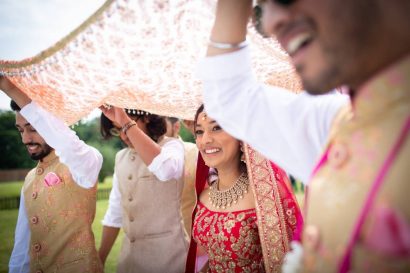 Wondering how long does an Indian Wedding last? This is something bothering the first time attendees to any Hindu marriage ceremony. You may be curious to know about what happens at the ceremony, the line of events at the wedding, what to wear… to name only a few. Those who are about to attend a…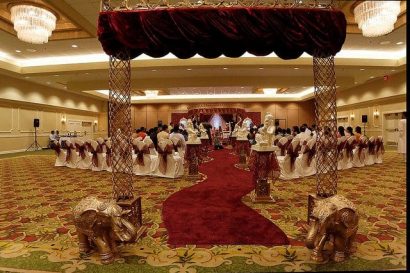 When it comes to Indian Wedding Themes all you need to think about is the liking of the lovely couple and something to embrace and show the colors of Indian rich culture. Something you would like to have in your wedding that will bring a piece of that vibrant country. This thought is enough to…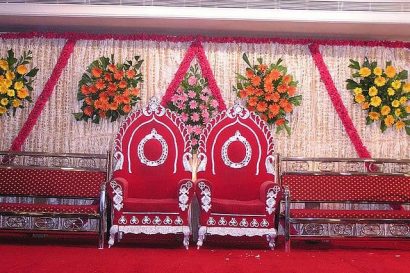 Indian wedding planning starts months ahead of the ceremony, because wedding planning takes lot of time in planning and preparation to make it a memorable event of one's life for this auspicious occasion. In Indian culture it's not just the union of two souls, it's the beginning of a journey for the two families too….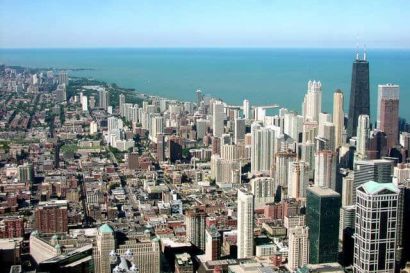 Looking for an Exclusive Chicago Wedding Venue? Stunning, beautiful, mesmerizing are some of the things you would say after seeing some of the  Chicago wedding venue. This windy city has a lot to offer when it comes to wedding venues from luxury hotels to resorts and clubs you can get whatever you want. Things to…
---
Indian Wedding Favors & Gifts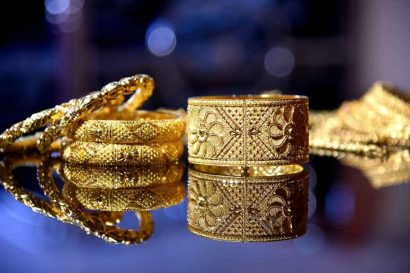 Wedding gifts have a special meaning to it, and Indian wedding gifts are something that reflects the rich cultural heritage….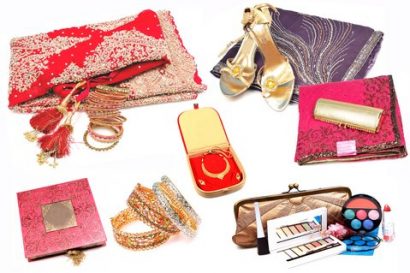 Indian wedding favors are return gifts for your guests who have attended the wedding. It has been a long lived…
---
More Articles